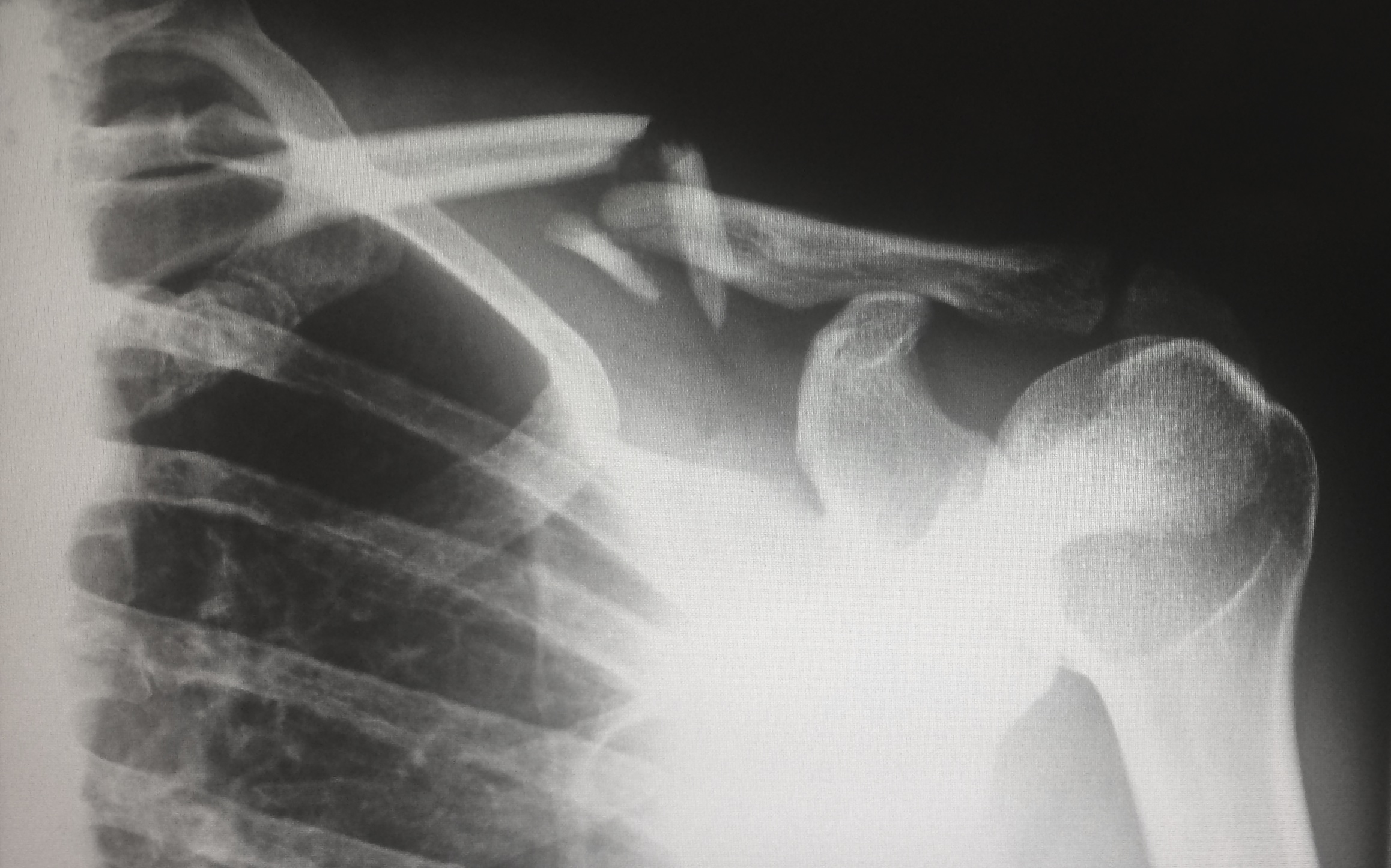 Your medical and life sciences documents are important, and there's no room for guesswork and uncertainty in the translation.
Don't go in blind. Choose someone with proven reliability and experience to handle your Spanish-into-English translation needs.
Eye for detail
I don't have to tell you how important accuracy is in medical texts. Spelling and punctuation errors have no place in a medical translation, and their presence calls into question the accuracy of the rest of the text. Not only am I committed to accurate meaning, I also dot my i's and cross my t's.
Responsive and Reliable
A little R&R is just what the doctor ordered.
You can depend on me to respond to your emails in a timely manner. I'm honest about my available time, and I won't take on your project unless I know I can deliver on time (or early!).
Here are some of the documents I can help with:
Clinical trial regulatory documents

Contracts

Back translations of prescribing information

Back translations of informed consent forms

Adverse event reports

Patient records

Medical research articles

Survey responses
Your words are in good hands; see what others are saying.